The Abuse Expose' with Secret Angel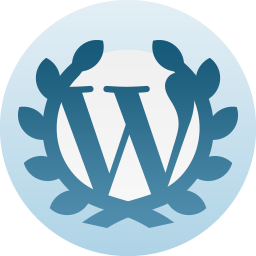 Happy Anniversary with WordPress.com!
You registered on WordPress.com 2 years ago!
Thanks for flying with us. Keep up the good blogging!
As I got this notice from WordPress, I realized that I have been blogging almost daily for 2 years. I looked back at some of my original postings and thought that I would share a few and leave you with a few comments… and a new song from Anthem Lights.
This was my very first posting on May 3, 2013. A new blog reaching out to victims of abuse… from one who has been there!!.  "I am writing this blog to reach out to victims of abuse as well as to provide some education about abuse. I am not using my real name, because unfortunately, like many, I have also been in an abusive relationship. No one can understand that feeling of being trapped and that feeling of…
View original post 787 more words